The evidence: why does changing boiler flow temperature reduce energy use?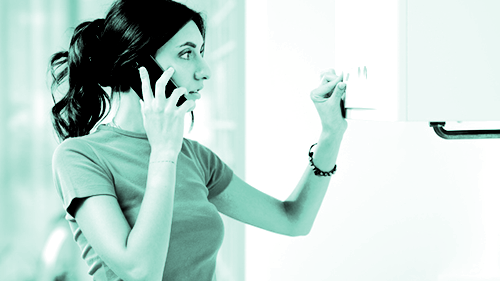 The Money Saving Boiler Challenge aims to help households to save money and energy by changing a single setting on their combi boiler
The Challenge is based on extensive research by Nesta, the UK's innovation agency for social good, that lowering boiler flow temperatures reduces carbon emissions and saves money on energy bills.
That evidence shows that the average household could save about 9% on its total gas use by making this change, assuming that boiler flow temperatures are currently set at 80°C. For an average household with an annual gas consumption of 12,000 kWh, reducing the flow to 60°C  would save 1,092 kWh of gas per year which, at current prices, equates to a saving of £65 per year.
The 9% gas bill saving, and the advice to lower to 60°C is based on multiple sources of evidence. These sources include: 
Measuring the impact of lowering flow temperatures in the Energy House at the University of Salford; a traditional early 20th-century two-bedroom terraced house, set up in an environmental chamber

Reviewing existing evidence on the impact of reducing flow temperatures

Estimating the proportion of UK homes that could successfully lower flow temperatures, based on modelling work by Cambridge Architectural Research
Read more about the evidence in this summary.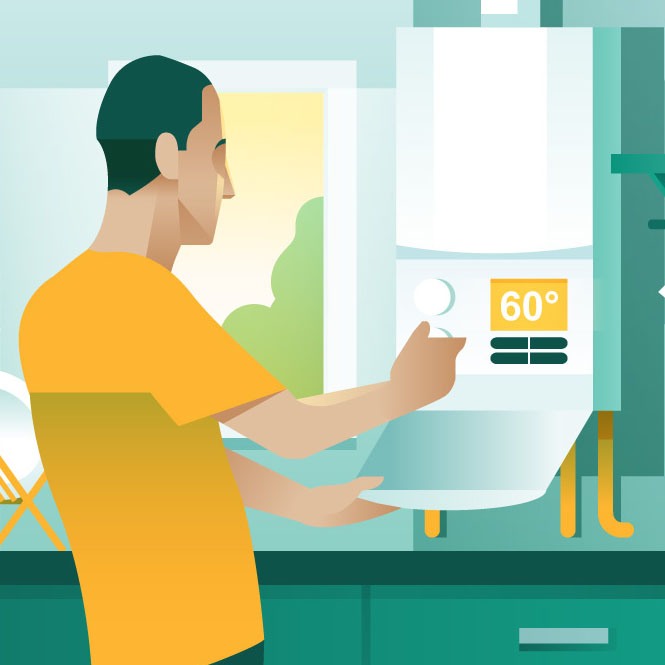 This step-by-step guide walks you through changing your boiler flow temperature
It's quick, free and easy to do. It can be changed back instantly if necessary so there's nothing to lose by trying it.